LATEST NEWS
Here you can download or print the 2017-2018 LCC Candidate Application Form.
Previous
Next
About US
Building the leaders of tomorrow.
Leadership Columbiana County is a non-profit organization that provides intensive classroom and hands-on experience to build leadership capabilities.The program is governed by a board of trustees and is self sustained through tuition, corporate and community support.
Cultivate Talent Champions

Identify Organizational Needs and Craft Development Opportunities

Co-create Individualized Development Plans

Follow Through on Development Plans
The Columbiana County Progress Council (CCPC)  was formed by county leaders during the 1980s to promote business development within the county.  Its members spent many hours in Columbus, Ohio and Washington, D.C. advocating on behalf of local businesses and the proposed federal prison in Elkton.  CCPC also hosted Ohio's governor and other officials during its annual banquets at the County Career Center.
In 1998, the CCPC decided to disband and donate its remaining funds to create a leadership development program for Columbiana county.  CCPC members Sid Porter, Doris McKinnon, Craig Burbick, Mike Parkes, Tracy Drake and others, unanimously decided that Leadership Columbiana County (LCC) would be based at the East Liverpool Campus of Kent State University and be directed by Craig Burbick.  
LCC would be modeled after successful leadership programs across the nation, providing training in leadership skills, project management, team building, goal setting and communication.  LCC would focus on mid-level managers and professionals from businesses, government and nonprofits within Columbiana County.
Burbick directed the first class which graduated in May 2000.  Midway through the next year, Burbick passed away so an interim director was used to finish the year culminating in the May 2001 graduation.   Liz Prodonovish took the helm through the 2004 graduation and co-directed with Lynette Rawlings for the following year.  Rawlings (LCC Alumnus Class of 2004) then directed the program through the 2007 graduation.  
In June 2007, a search was initiated for a new director, and Amanda Frost (LCC Alumnus Class of 2007) was selected and remains in that position today.
The first class was primarily made up of students from the East Liverpool area.  In 2001, the class decided on a project to improve the program, and was assisted by Sally Kelly from the East Liverpool Campus of Kent State University.  The project expanded the program to a county-wide program.  At this time, LCC also decided to become independent.  During the first few years, class projects were actually individual and small team projects.
The full class project was initiated in 2005, and since that time, many thousands of dollars have been raised for several worthwhile community charities.
Although the curriculum has been updated through the years, all classes have included classes on education, health & wellness, media, industrial development, government and county challenges.  LCC has been fortunate that many county-wide leaders have taken time to share their expertise with the students each year.
LCC has been fortunate to have a very diverse and committed Board of Directors.  The Board is made up of leaders from organizations who have sponsored students in the program, as well as program graduates.  The Board meets monthly to guide the organization.
More than 200 students have graduated from LCC since its inception, and the 15th graduating class was awarded their certificates in May 2015.  Today, LCC continues to grow, and is developing a Junior Leadership Class.    
FAQ
Frequently Asked Questions
Who should attend?
Leadership Columbiana County is designed for people who recognize the need to advance the county's economic, social and civic development and are interested in assuming greater responsibility for the future of our community. Divergent talents, interests and perspectives are valued.
What are the requirements?
Participants dedicate one full day a month for nine months (September through May) and complete independent fieldwork assignments. Sessions incorporate tours, speakers, panel presentation, and discussions. Each interactive learning experience is designed to increase participant awareness of community issues and concerns while cultivating leadership, management and interpersonal skills.
What are the community benefits?
Leadership Columbiana County participants bring improved leadership and management skills to the everyday work place. These skills also enable participants to assume greater responsibilities within their community.
How do I get accepted?
Leadership Columbiana County has a review board that reviews all applications. Emphasis is placed on the sponsor's character, why a candidate wants to participate, along with class availability when determining the roster. The review committee should confirm receipt of the application within two weeks. At this time they will also give the date the class will be selected.
Board Members
The Team behind Leadership Columbiana County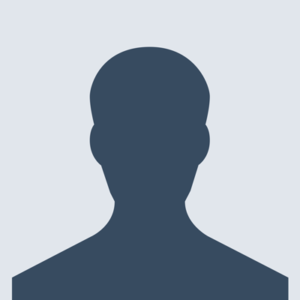 Gloria Tritten Mathews
President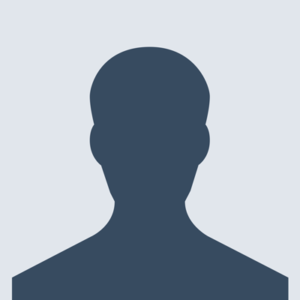 Kelly Wetzler
Vice President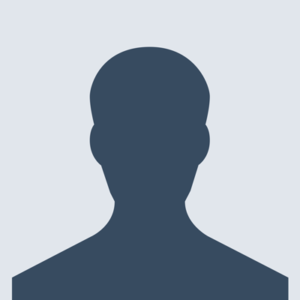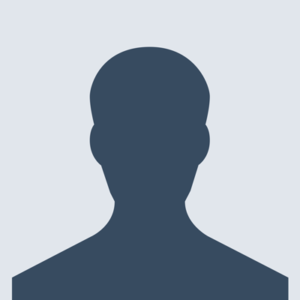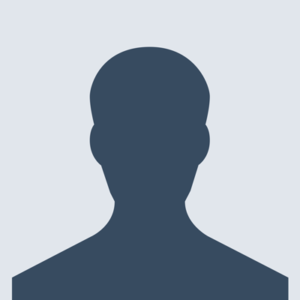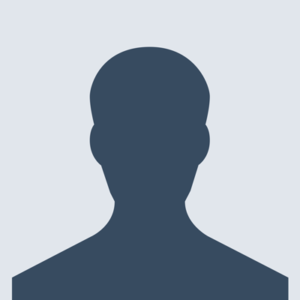 David Vollnogle
Board Member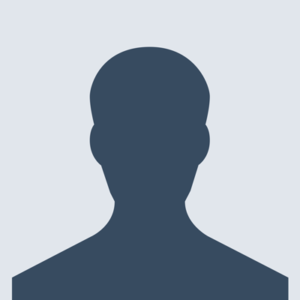 MarAnn Dickson
Board Member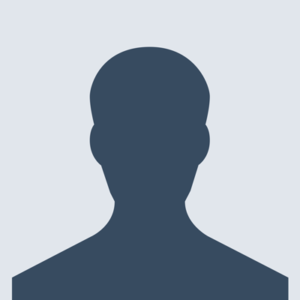 John Dilling
Board Member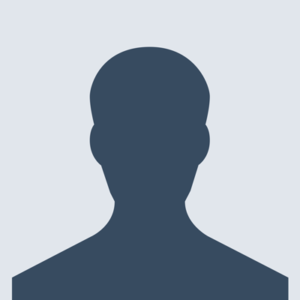 Mike Mancuso
Board Member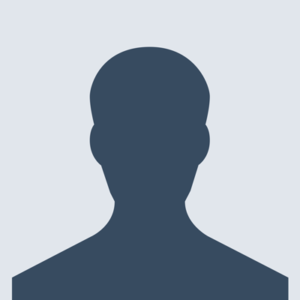 Mary Lynn Fedor
Board Member